Sku:

797734313208

Vendor: ArrKann Trailer
Rodents Away Odor Free
Rodents Away Odor Free is a domestic mouse repellent made from natural ingredients and is safe for use around humans, pets, and animals when used according to the label.

For use in indoor spaces, including modes of transport, such as: homes, cabins, boats, cars, RVs, tractors, trailers, etc.

Read the label before using. Keep out of reach of children.
View full details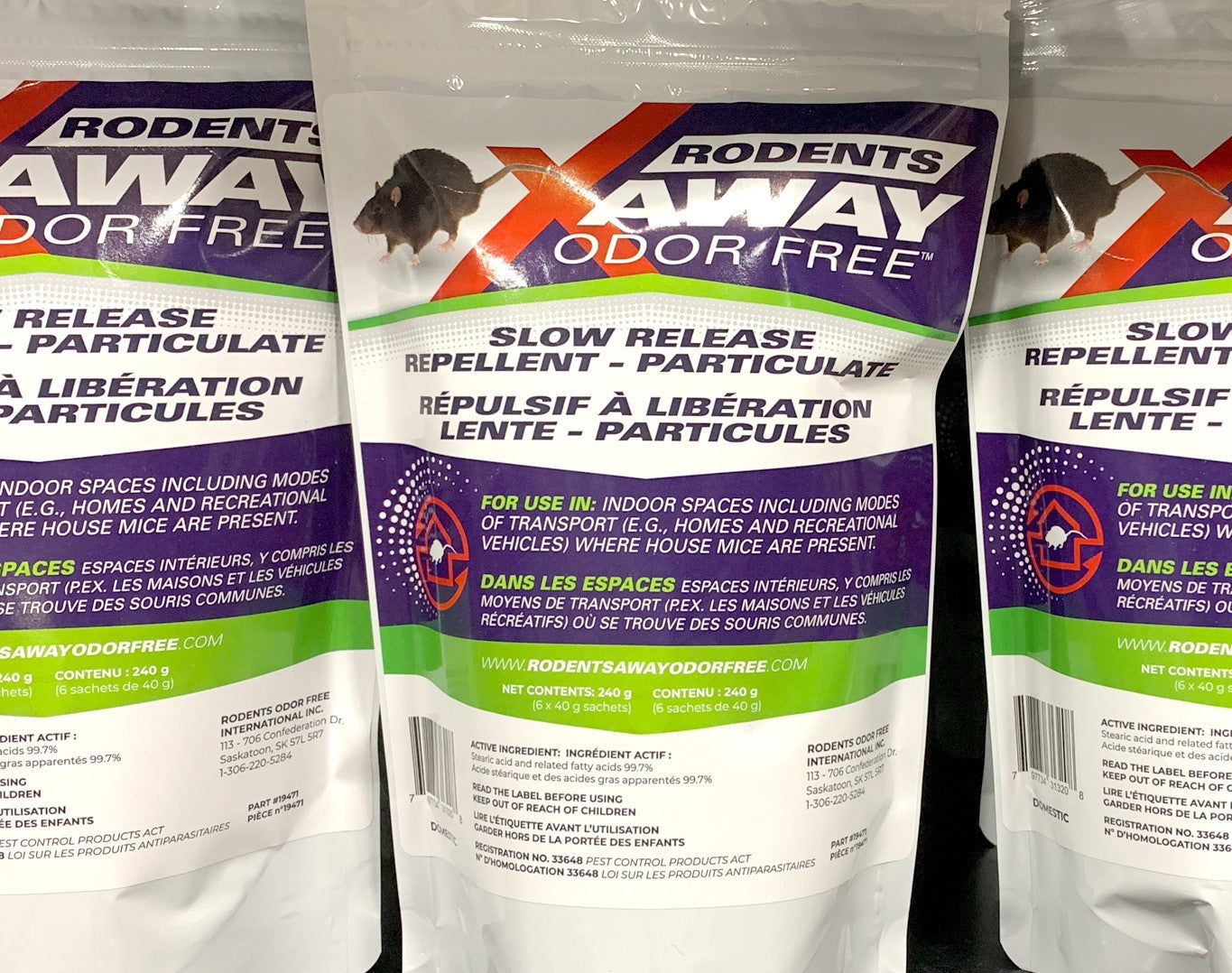 SUBHEADING
Recently viewed products