Sku:

43252

Vendor: SnapPad
SnapPad XTRA Square 6 4-Pack
XTRA Square 6 SnapPads are carefully designed to work for Travel Trailers with LCI® 4-point power stabilizers PS x1® & PS x2® featuring square jacks between 5 ¾" to 6".

Slip-on a new set of Square 6's onto your towable and experience a new level of protection, convenience, and stability.

Special Considerations:
Please measure carefully! These LCI® 4-point set-ups can also have slightly smaller square jacks that measure between 5.5" and 5.625".
View full details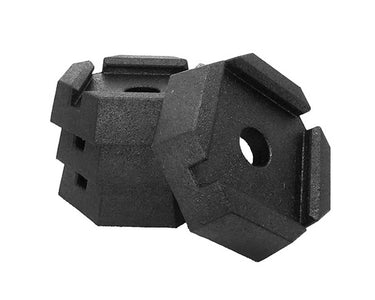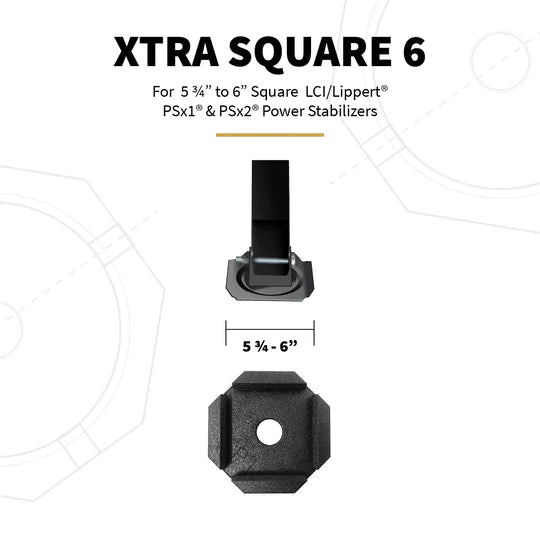 SnapPad XTRA Square 6 4-Pack
SUBHEADING
Recently viewed products