Sku:
Vendor: ARRKANN RV & TRAILER CENTRE LTD
WhirlyBird Repeller PRO - On Sale!
The WhirlyBird Repeller PRO is a simple, humane, and effective spinning bird repeller used to scare and deter birds from your property. Works well in light or heavy winds.

Multiple Lines Of Defense

If you've found our site, you're likely far beyond underestimating the birds. They're intelligent animals and they will find their way onto your property—if you can't find a way to outsmart them. Enter the WhirlyBird Repeller PRO. This spinning bird repeller employs a full arsenal of bird scaring tactics to deter birds from your home, business, and other properties. Here's how it works:

Predator Disguise – The WhirlyBird Repeller PRO is shaped like a peregrine falcon, a natural predator of many nuisance birds. This tells the birds they better scram or they'll end up being lunch.
Wind-Powered Movement – The WhirlyBird Repeller spins and vibrates in the wind, creating a constant, randomized pattern that keeps the birds from calling your bluff.
Sound – As the WhirlyBird Repeller spins, a clacking sound is created that mimics the sound of bird's wings. Together with the predator shape and randomized motion, you're well on your way to outsmarting the birds and keeping them off your property.
Light Show – As if the other methods weren't enough, we've added a reflective core to the device, which projects reflected sunlight in a haphazard manner and keeps the birds from getting used to the device.
View full details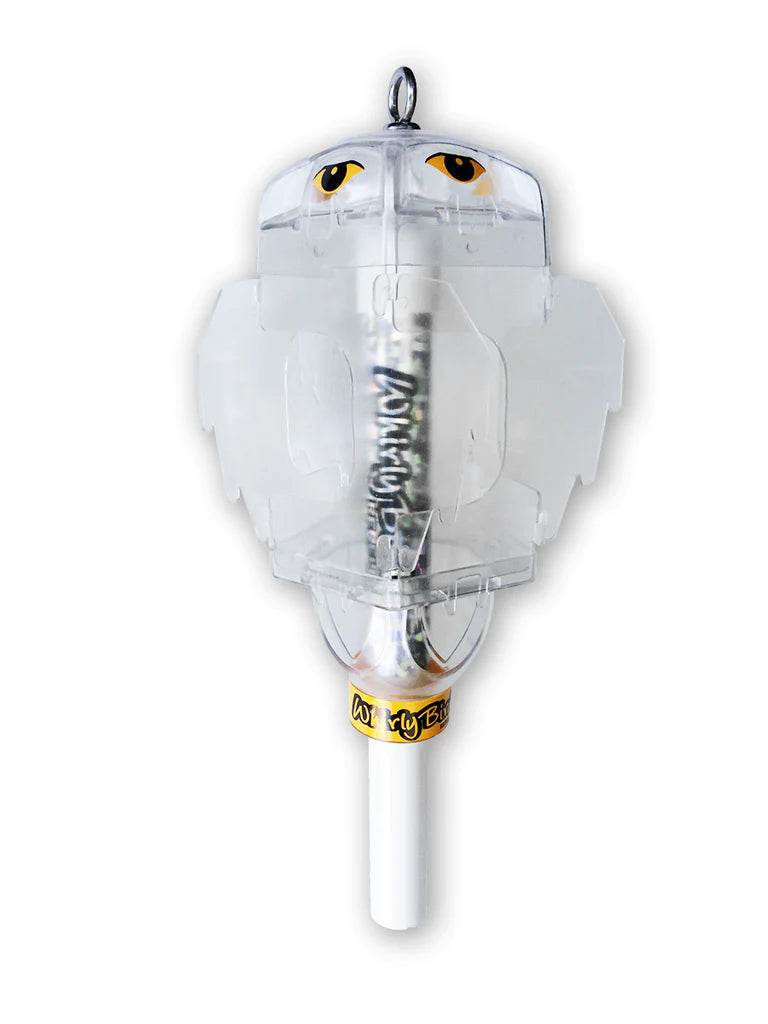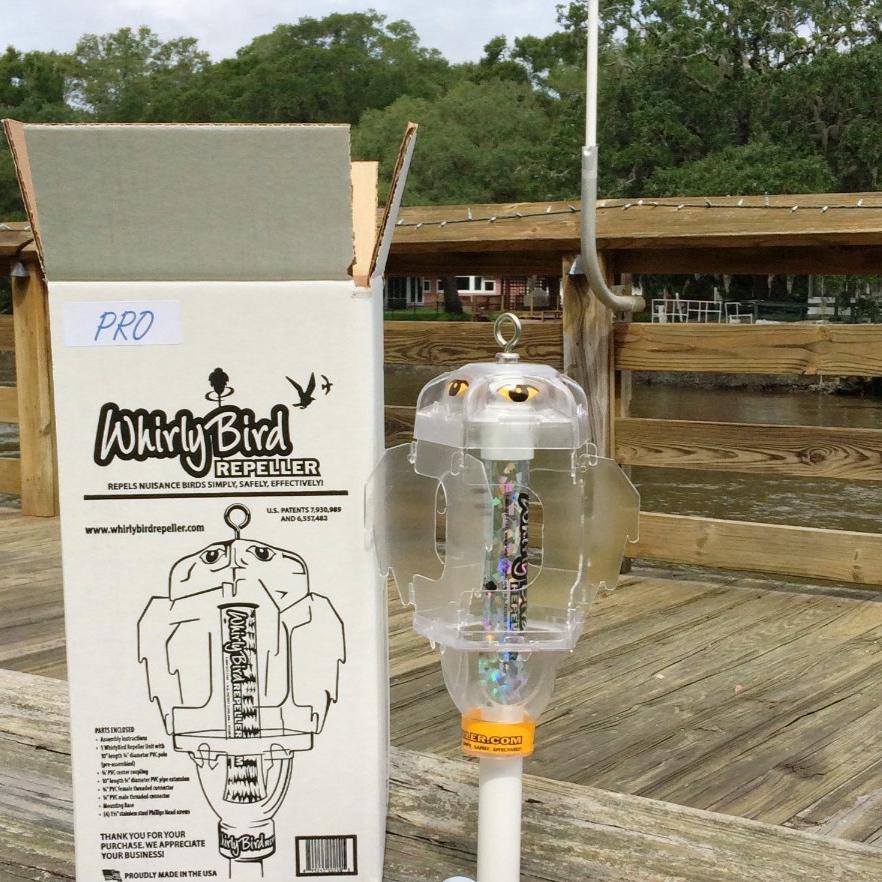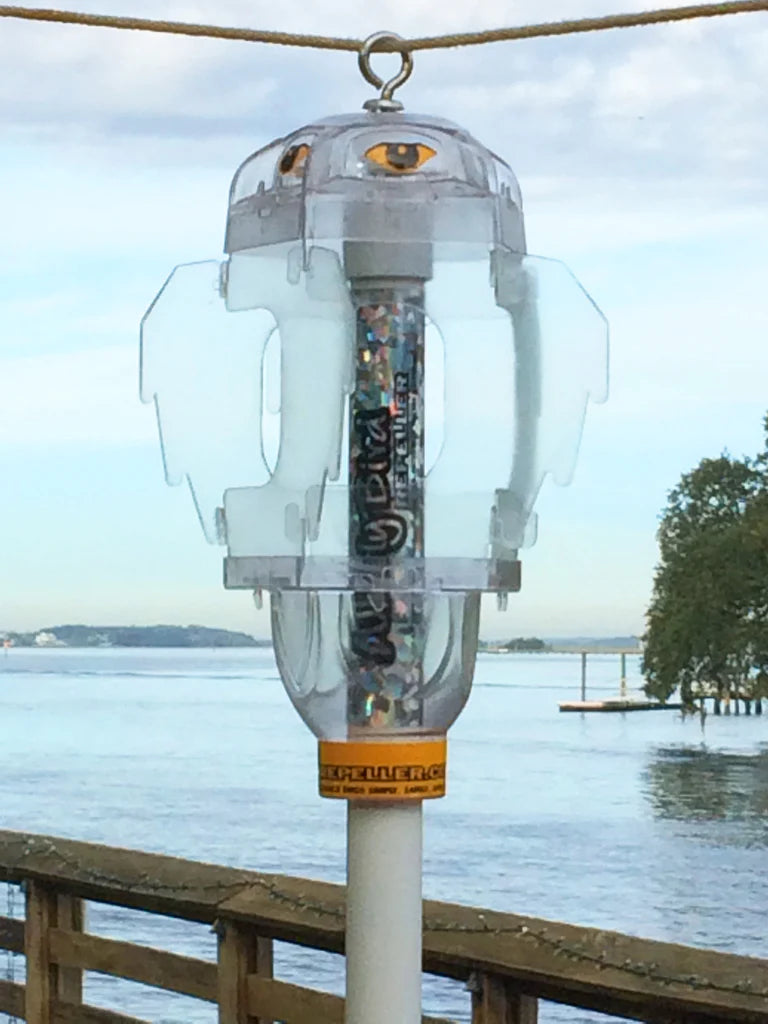 WhirlyBird Repeller PRO - On Sale!
SUBHEADING
Recently viewed products